Phil Ware – Managing Director
Allware Systems was born in 2001 after its MD, Phil Ware, had spent 5 years working for News International commissioning email and remote access for 3000 users. Phil's experience of dealing with the fast-moving IT needs of thousands of users and high-demand journalists gave him a deep understanding of the importance of customer service in IT that has guided Allware's approach to its clients since the start.
Often IT companies can have quite bloated infrastructures and complex processes of authorisation which means that they can be slow to respond to customer problems. That's not how we work at Allware. Wherever possible, the person who answers your call will be the person who solves your problem. We know how important a timely response is to our clients. When you have a problem, you can't afford to wait hours, let alone days, for a solution. That's why our engineers are trained to be able to answer as wide a range of questions as possible, so that more often than not you can get a solution to your issue from the first person you talk to.
IT support is a difficult industry as everyone who calls has a problem and will be in various stages of worry about how to fix it. It takes a certain type of engineer to be able to stay calm and help in a professional manner. All of Allware's engineers spend a lot of time training and refining their IT knowledge so they feel comfortable answering the phone and solving user problems.
We are a team of enthusiastic engineers that have years of experience looking after the IT requirements of our customers. We know IT, and we can help. Talk to us today about how we can help you.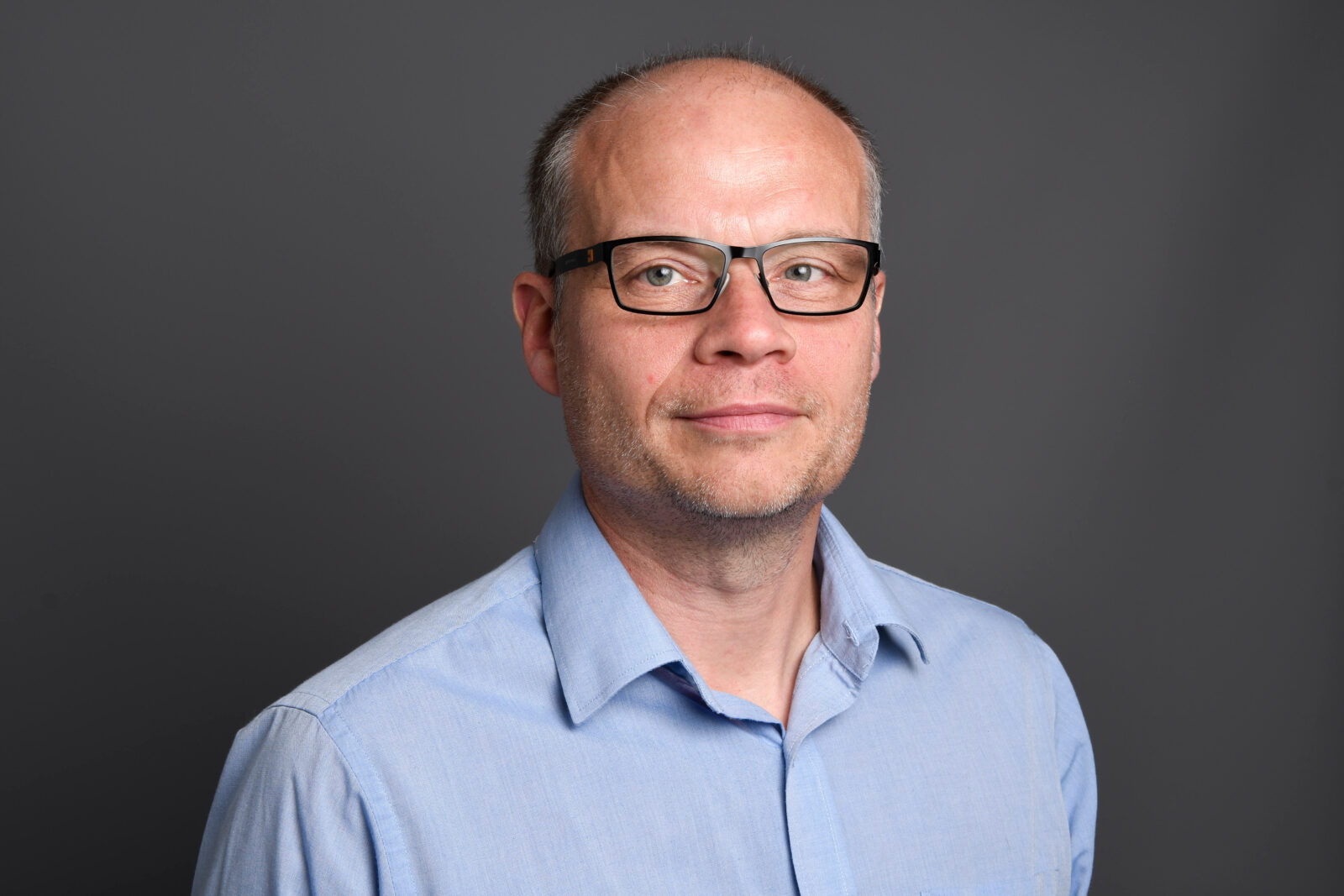 Have an IT issue, need expert advice or wish to chat about future IT requirements?