Phil Ware – Managing Director
Allware Systems was born in 2001 after its MD, Phil Ware, had spent 5 years working for News International commissioning email and remote access for 3000 users. Phil's experience of dealing with the fast-moving IT needs of thousands of users and high-demand journalists gave him a deep understanding of the importance of customer service in IT that has guided Allware's approach to its clients since the start.
Often IT companies can have quite bloated infrastructures and complex processes of authorisation which means that they can be slow to respond to customer problems. That's not how we work at Allware. Wherever possible, the person who answers your call will be the person who solves your problem. We know how important a timely response is to our clients. When you have a problem, you can't afford to wait hours, let alone days, for a solution. That's why our engineers are trained to be able to answer as wide a range of questions as possible, so that more often than not you can get a solution to your issue from the first person you talk to.
IT support is a difficult industry as everyone who calls has a problem and will be in various stages of worry about how to fix it. It takes a certain type of engineer to be able to stay calm and help in a professional manner. All of Allware's engineers spend a lot of time training and refining their IT knowledge so they feel comfortable answering the phone and solving user problems.
We are a team of enthusiastic engineers that have years of experience looking after the IT requirements of our customers. We know IT, and we can help. Talk to us today about how we can help you.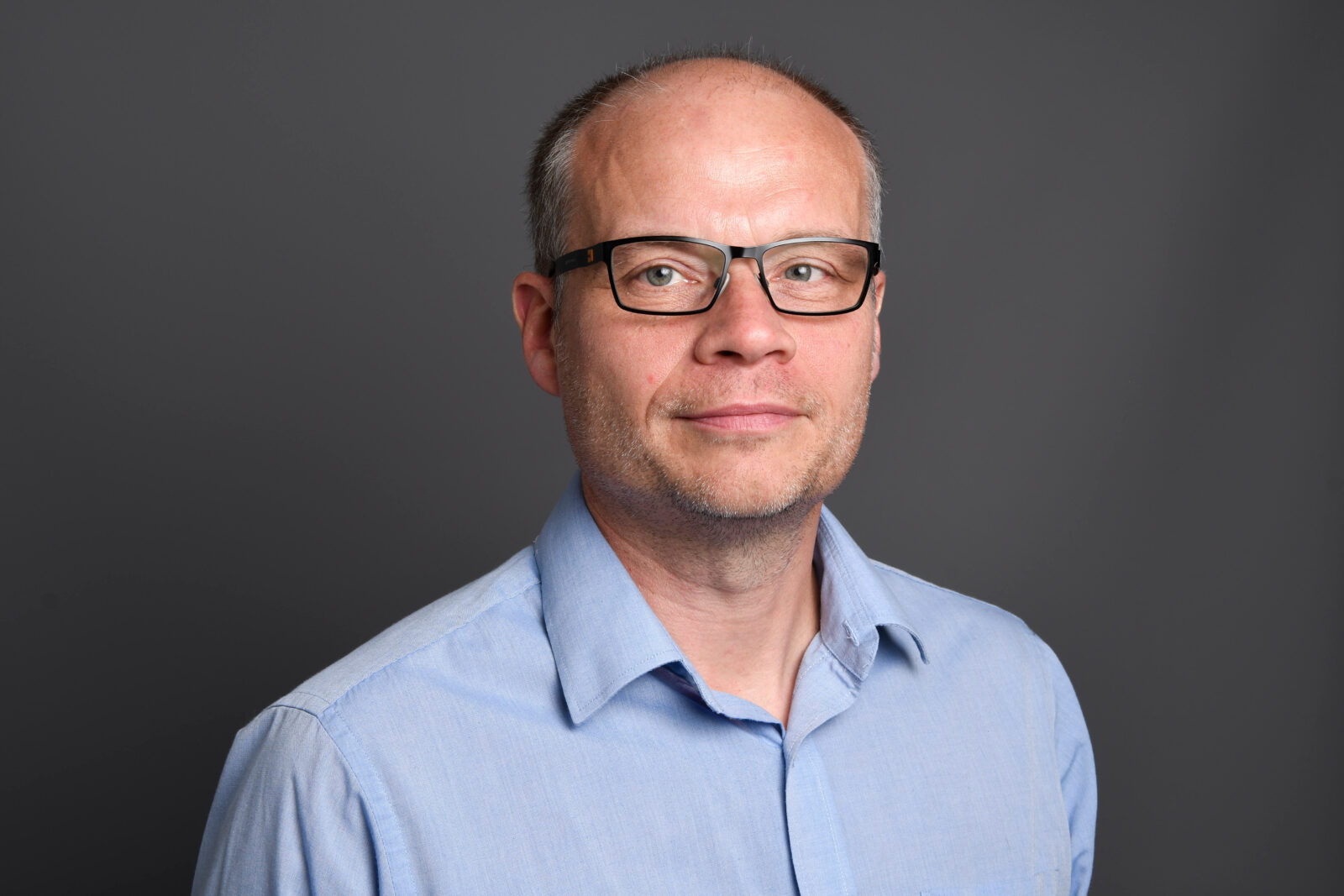 Robin Millar – Senior Systems Engineer
Robin started with Allware Systems in 2014. However, his passion for IT started back in the mid 90's – a youth spent rebuilding machines and tweaking operating systems meant he was always the go to amongst friends and family for IT issues! Prior to working for Allware Systems he operated as a sole trader providing IT support for home users in order to gain the relevant experience for entering IT.
Over the years his role at Allware has enabled him to help end users with a large variety of IT needs. He primarily focuses his attention on backend systems such as servers and firewalls. At Allware we aim to ensure customer downtime is minimised wherever possible and we achieve this by doing proactive maintenance. Solving issues before impact is a priority for us to ensure any problems have a negligible effect on our customers services.
Outside of work Robin is a runner. He enjoys doing ultramarathons which can sometimes see him out on the route for almost 24 hours straight. He is hoping to step into the 100-mile arena soon. A great counterbalance for the time spend in front of systems!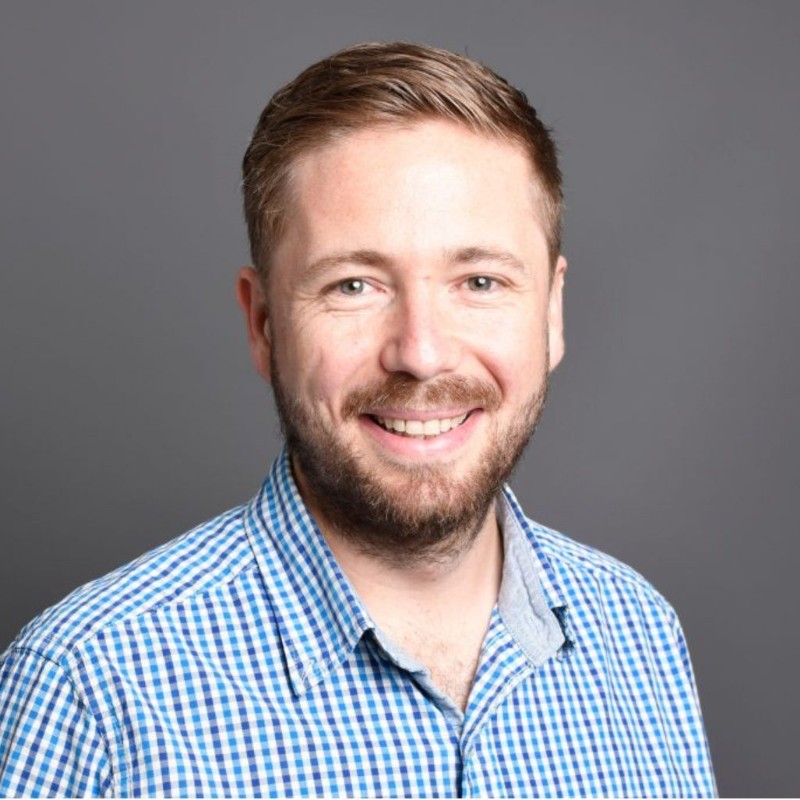 Amy Bishop – IT engineer
I started with Allware in June of 2020 as an apprentice IT Engineer. Before that I had always worked in retail, however I hadn't quite found my calling for a career.
I decided to look for a role within IT as I was always very good at it in school and I am quite knowledgeable with the technology within my circles. I started with Allware and have thoroughly enjoyed the experience. I have gained an incredible amount of knowledge over the past year which increases daily.
We work on a wide variety of systems across various industry sectors which helps create a bespoke knowledge base that our customers can rely on when they call for support. I do a lot of work on heading up our web hosting projects – offering customers solutions that meet their specific requirements. I look to become a qualified website designer in the future with Allware's help.
I have always been passionate about art and animals. In my spare time I tend to put these two together and draw or paint pet portraits. Mostly I do dog portraits as they are my favourite animal, particularly Jack Russells!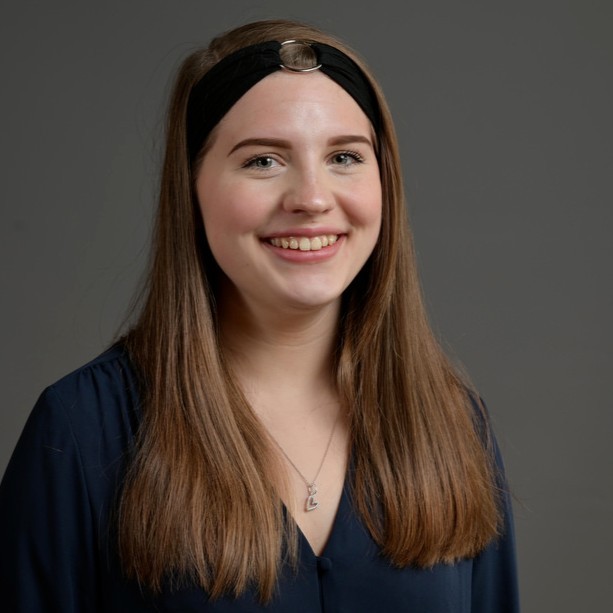 Chris Palmer – Senior Software Developer
With over 35 years' experience in the IT industry, starting at the birth of personal computing, there is not much in the IT realm that Chris hasn't experienced.
He specialises in designing and building Business Workflow Systems, utilising the latest technology to deliver cost-effective solutions. These centralised systems create great user experience as well as improve efficiency, paving the path to greater growth.
Chris has worked with both large and small clients including corporates such as BT and Apple.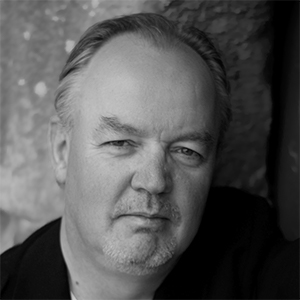 Sigal Kellermann – Senior Analyst Developer
Sigal has over 25 years' experience in helping small and medium companies realise their digital potential and improve their efficiency & profitability.
As a software developer, business analyst and database specialist, she has a long history of leading projects across diverse industries including projects for the likes of Microsoft and Pizza Express. She specialises in building web-based Business Management Systems with a people-centric approach.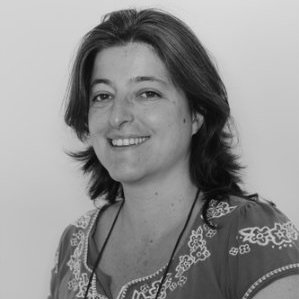 Have an IT issue, need expert advice or wish to chat about future IT requirements?